About SBI Bangladesh
SBI's presence in the soil of Bangladesh dates back to 1862 when Bank of Bengal took over Dhaka Bank. Since then, with a brief interruption from 1962 to 1974, SBI through its Bangladesh Operations has been serving the people of Bangladesh. We recommenced our operations in 1975 by reopening our Dhaka Branch at Motijheel on 5th May 1975 after the independence ofBangladesh. Presently we are serving the nation through a network of 3 branches and 2 offshore Banking Units in Dhaka, Chittagong and Khulna.
We are also facilitating the processing of Indian VISA through our Indian Visa Application Centre's (IVACs) located at various places in Bangladesh. Our Bangladesh Operations is facilitating Indo-Bangla trade substantially. It is fully equipped with state-of-the-art Banking facilities which cater to retail & corporate banking including Forex, remittance and Treasury Operations.
We offer Technology based facilities like:
CORE Banking Solution
ATM
EMV Compliant VISA Debit Cards
Foreign Travel Prepaid Cards
Internet Banking
Trade Portal
E-Commerce
YONO SBI Bangladesh (Mobile App)
Integration with NPSB for all clearing Operations.
Message OF CH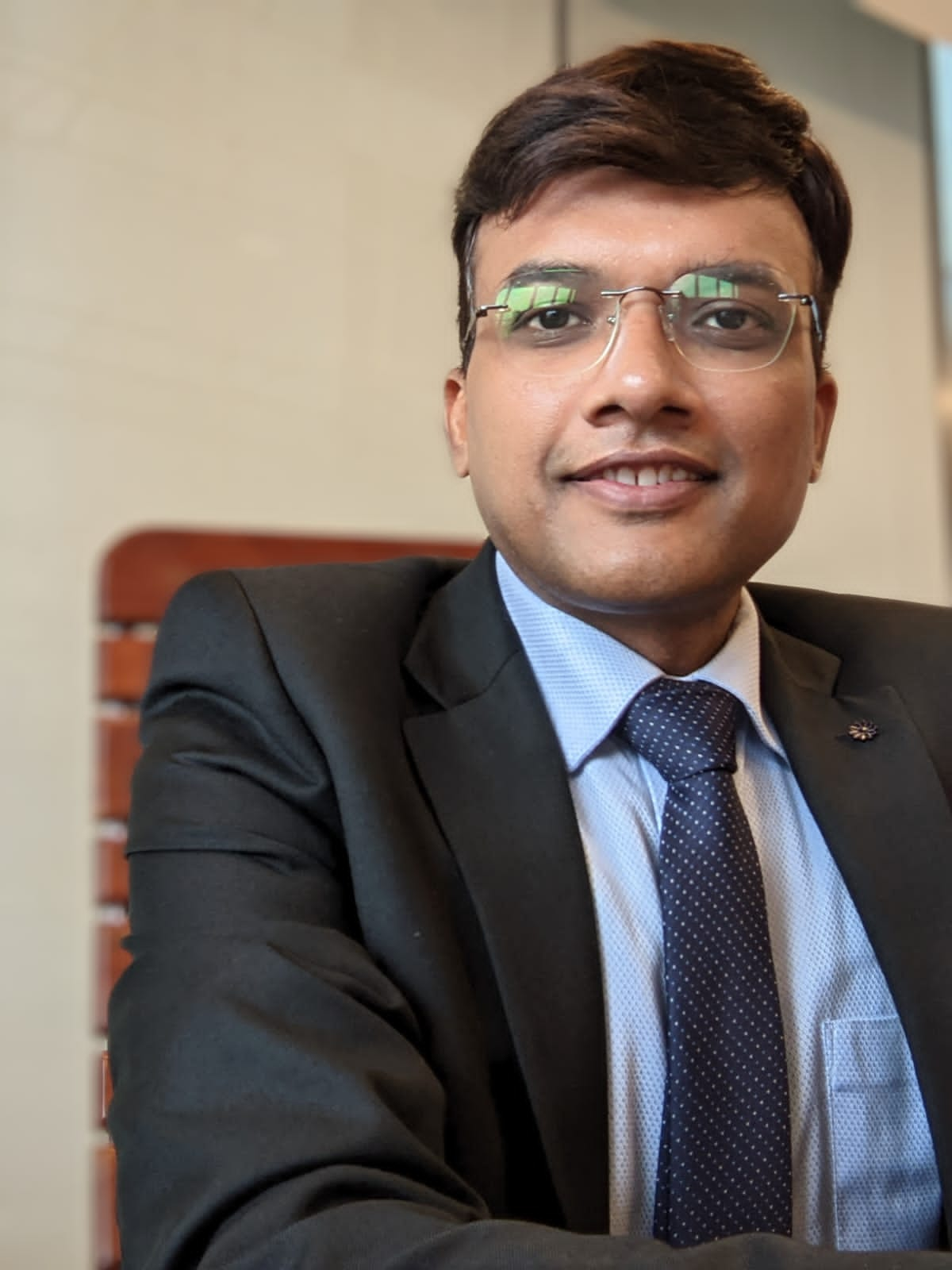 Founded in 1806, Bank of Calcutta was the first Bank established in India and over a period of time evolved into State Bank of India (SBI). SBI represents a sterling legacy of over 200 years. It is the oldest commercial Bank in the Indian subcontinent, strengthening the nation's trilliondollar economy and serving the aspirations of its vast population.
The Bank is India's largest commercial bank in terms of assets, deposits, branches, number of customers & employees, enjoying the continuing faith of millions of customers across the social spectrum.
SBI headquartered at Mumbai, provides a wide range of products & services to individual customers, commercial enterprises, large corporates, public bodies & institutional customers through its various branches & outlets, joint ventures & subsidiaries.
Management
Amit Kumar
Country Head
Bangladesh Operations
Tel: (+88 02) 222289152 Ext-108

Debajyoti Banerjee
Head of Credit
Bangladesh Operations
Tel: (+88 02) 222289152 Ext-102

Abhimanyu Kumar
Head of IT
Bangladesh Operations
Tel: (+88 02) 222289152 Ext-104

Sumanta Ghosh
Chief Executive Officer
Dhaka Branch
Tel: (+88 02) 8835601, 8837113-4

Vikash Kumar
Chief Executive Officer
Chattogram Branch
Tel: (+88 031) 2524491-93